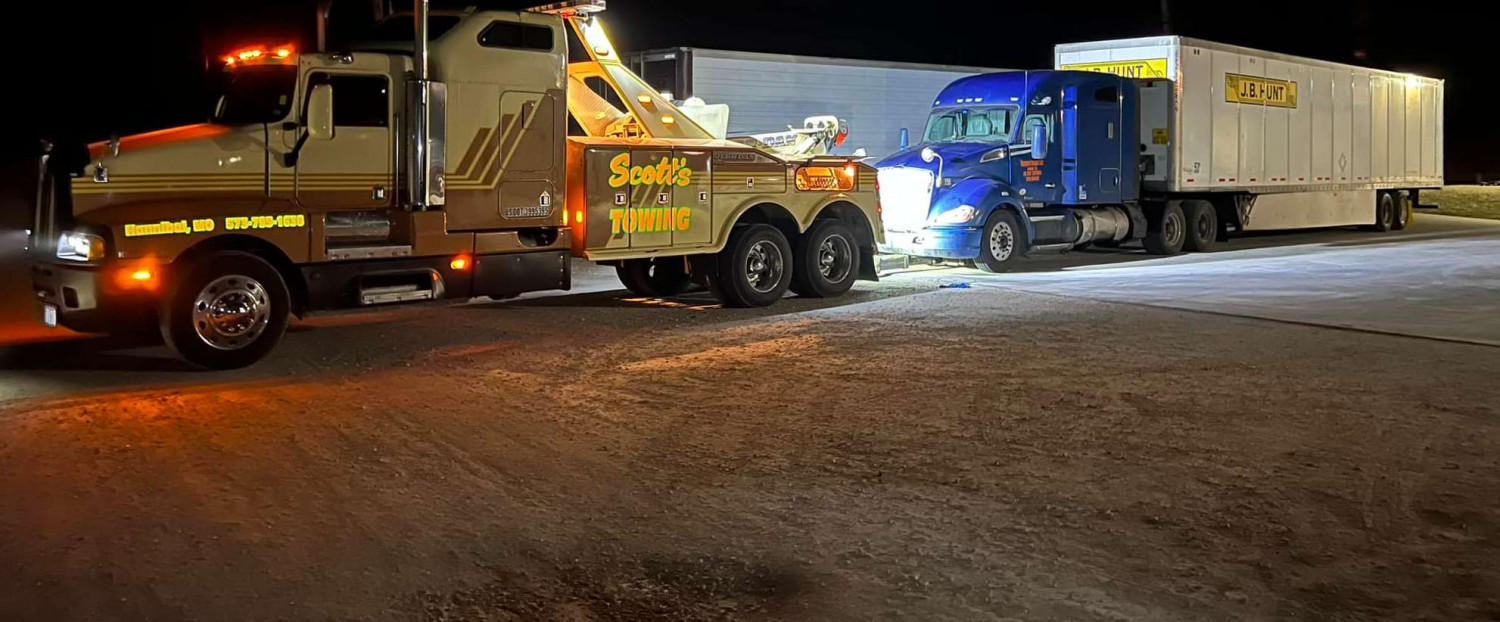 Light- to Heavy-Duty Towing & Recovery
Find out what we use during the towing process
---
Our towing experts understand that each vehicle has its own needs. To meet as many of those needs as possible, we've expanded our inventory to include:


Three flatbeds
One road tractor
Multiple winches
One service truck
One 53-foot Landoll trailer
Two heavy-duty towing trucks
Once we hook up your car, we can tow it to the body shop of your choice. Call us today to schedule professional towing services. We're also available for private property towing and roadside assistance.